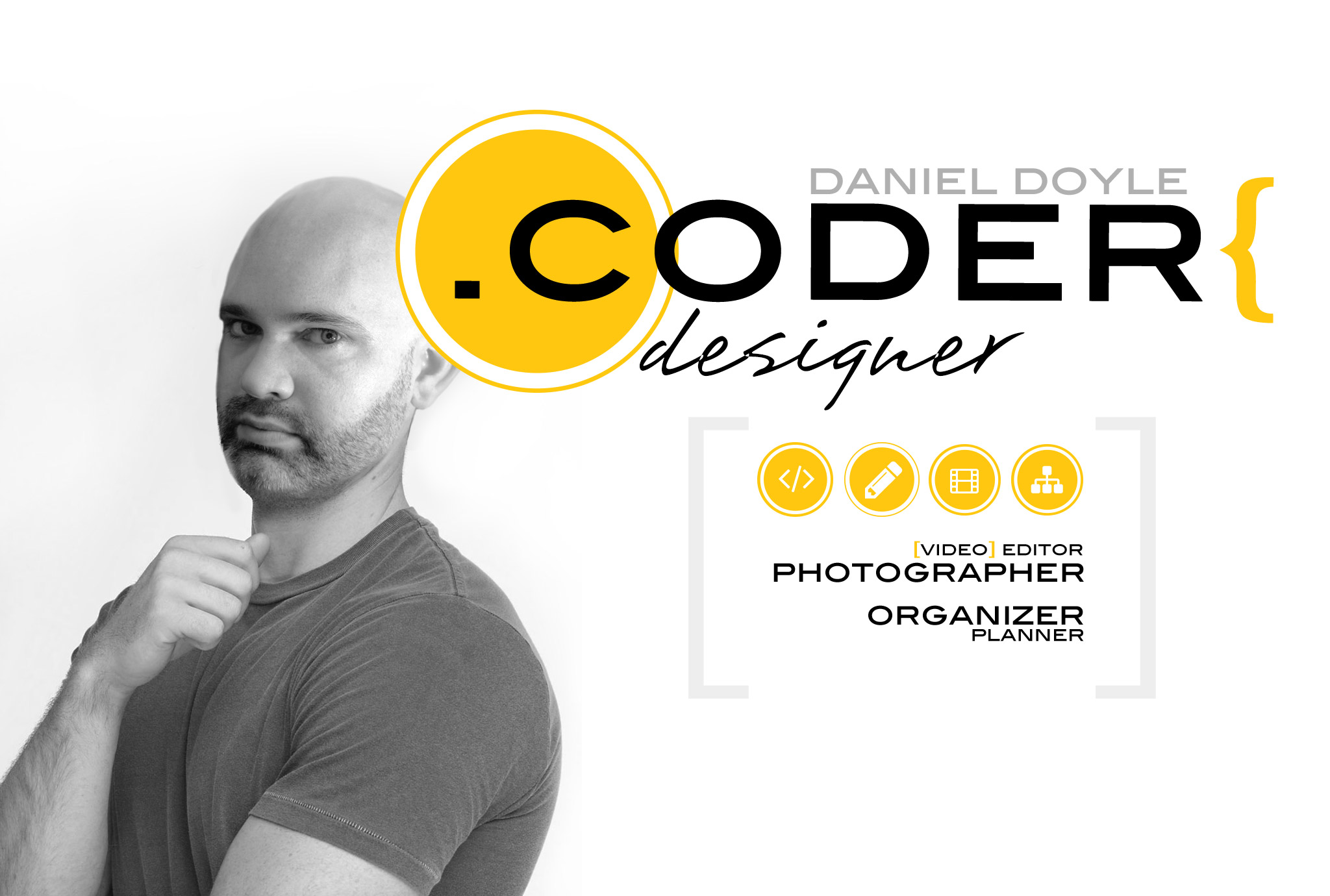 You are busy focusing on what is important to your business and don't have time to become an expert in this website stuff. No worries!
I can help with that.
Quick. Easy. Done!

You have enough on your plate for this website stuff. Can't someone else do it? Yes, I can!

Not sure what your next steps should be? I can point you in the right direction.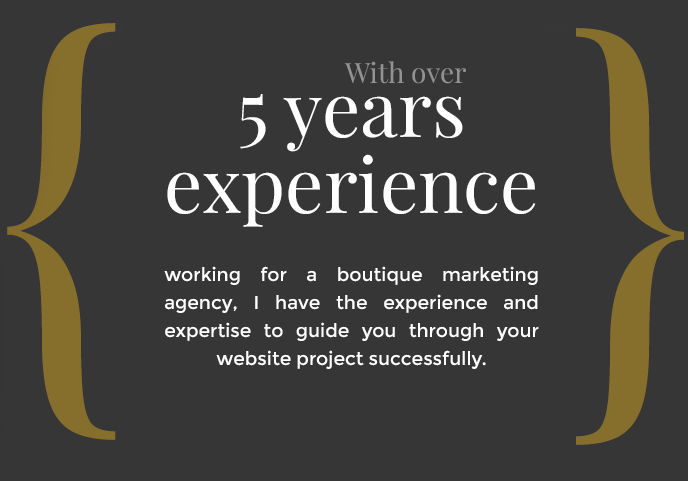 Niagara Wine Festival
Travel/Tourism, Festivals.
Learn More
Content Management

Project Coordinating
All the Wonders
Children's Education/Entertainment
Learn More
WordPress Theme Customization

Project Coordinating

HTML/CSS
Plan a Destination Wedding
Travel/Tourism. Weddings.
Learn More
Design

Content Management

Project Coordinating
Visit Niagara
Travel/Tourism, Municipal.
Learn More
Design

Content Management

Project Coordinating
MORE WORK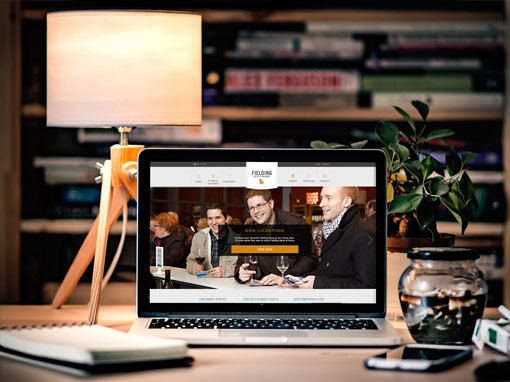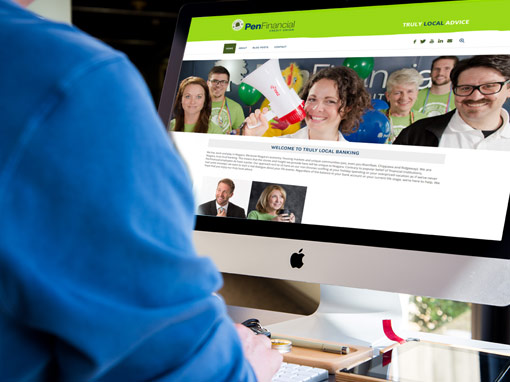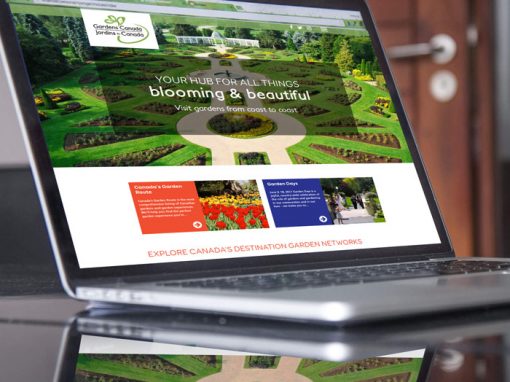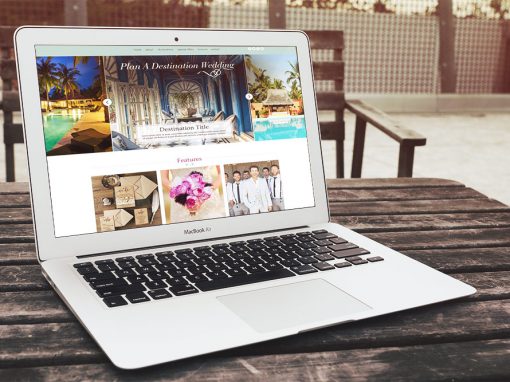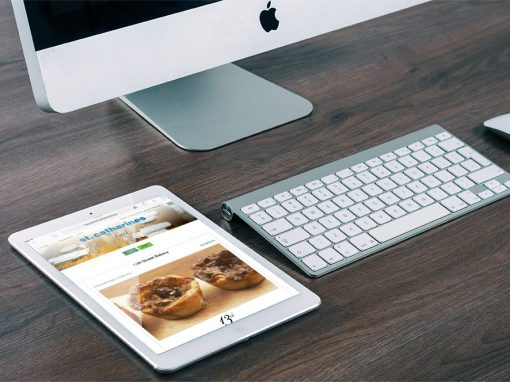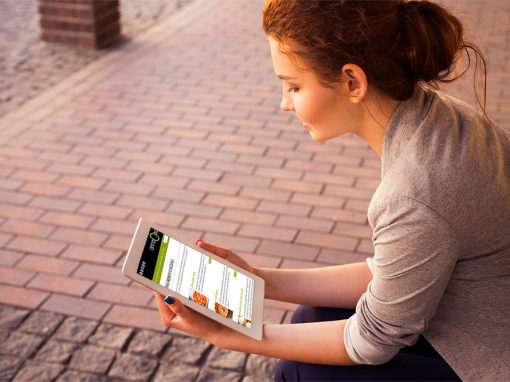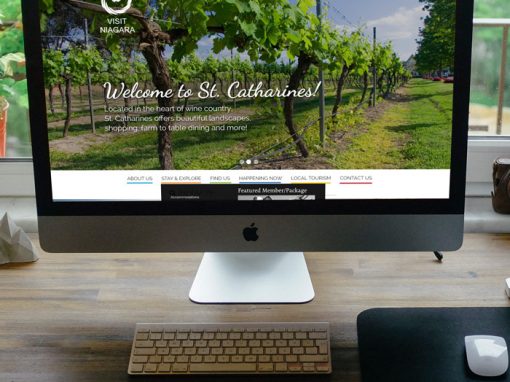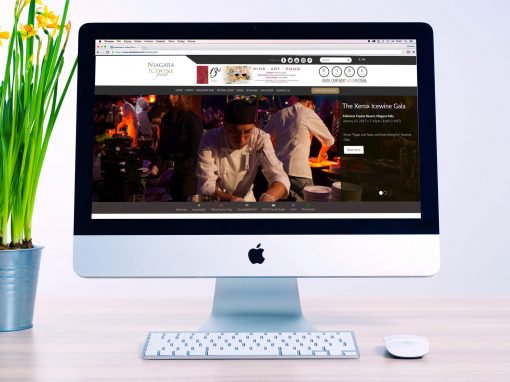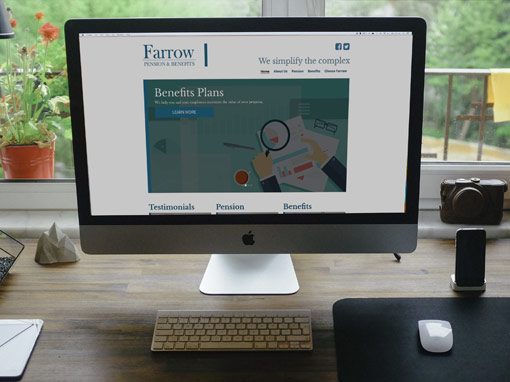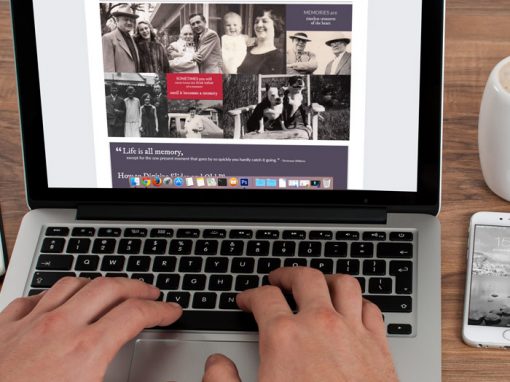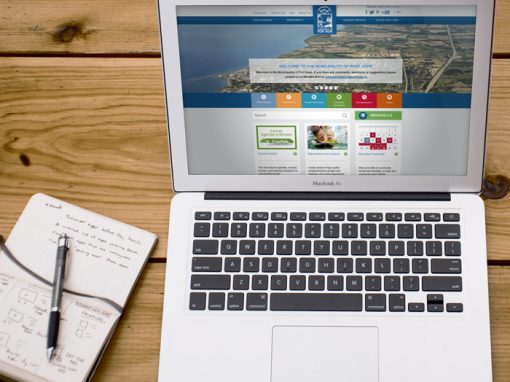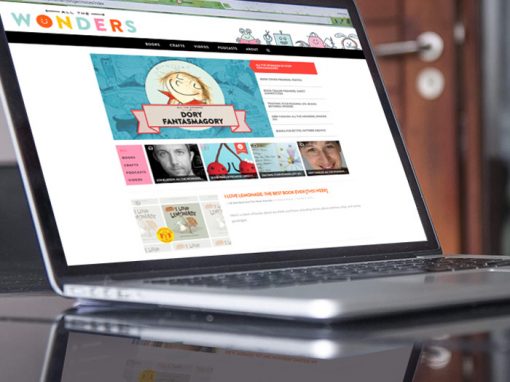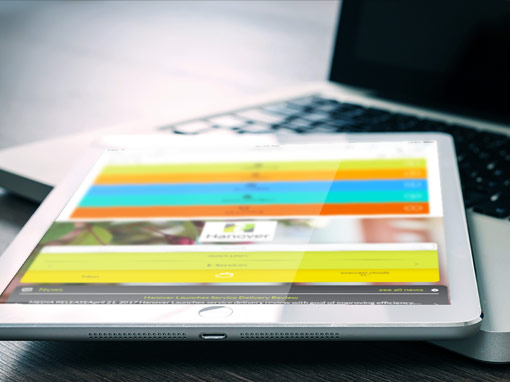 Case Studies
Diamonds in the rough. See what I could do to improve the presentation of a business through a website facelift. Small businesses know they need a website to reach customers but often don't have the expertise to put their best foot forward online.
It shouldn't cost more to get a good looking website than a bad one. The gains in professionalism and credibility a modern design gives to your business far outweighs the cost difference.
Have a look and see for yourself how a redesign can turn an old website into a gem.
Let me know a bit about you and your project.