Anna Olson is Canada's baking sweetheart, and with her positive and common sense approach in the kitchen, she has become one of the country's most recognizable television chefs.
Anna Olson has been a long-time client of Chimpanzee. She came to us looking for a fresh new website look with a more usable interface and social media integration. I participated in several client meetings to establish what kinds of changes and functionality would make her site more engaging to her very large and engaged audience.
I assisted in the design through various iterations based on client feedback until we found the right one. I also directed the build of the site, compiling all of the client requests in to the brief for the programming team and checking through the site after the build was complete for bugs.
Working with other team members, I helped organize and migrate Anna's content from her old site to her new one.
I continue to manager her content, updating monthly recipes, polls and events.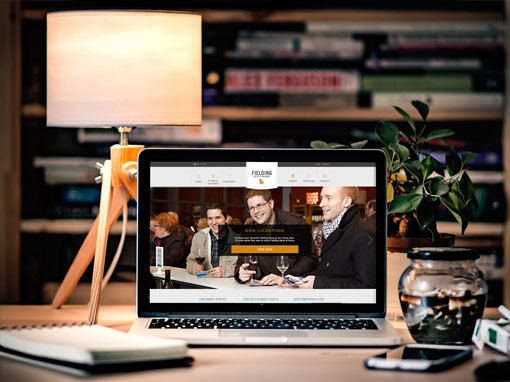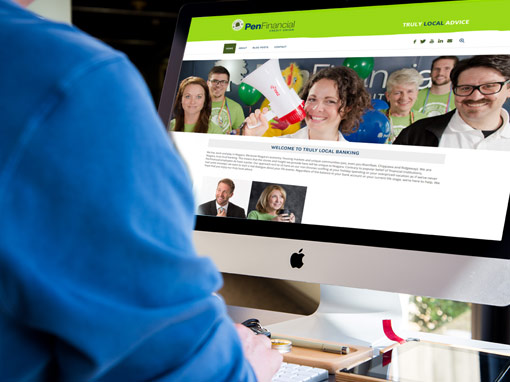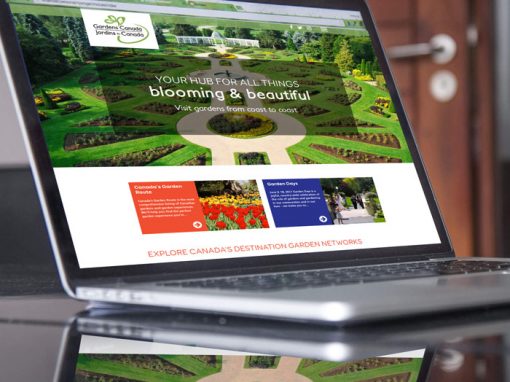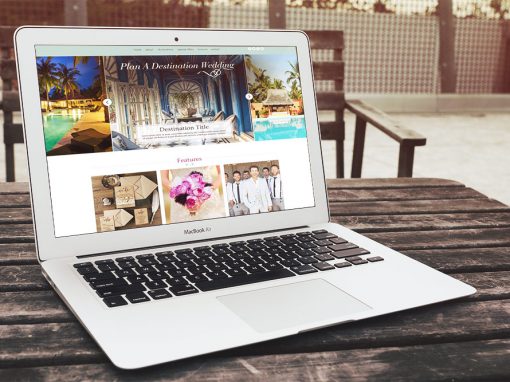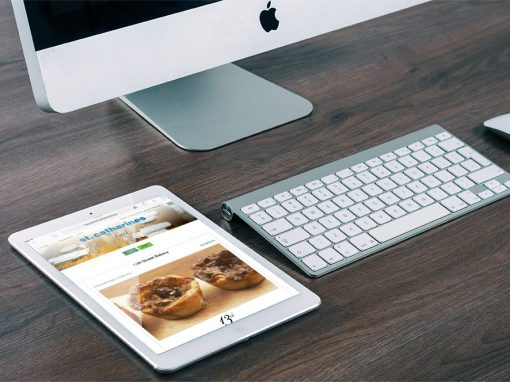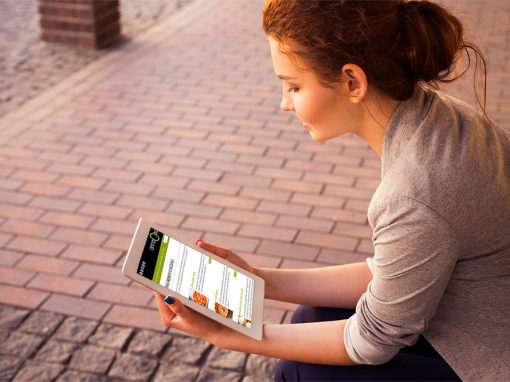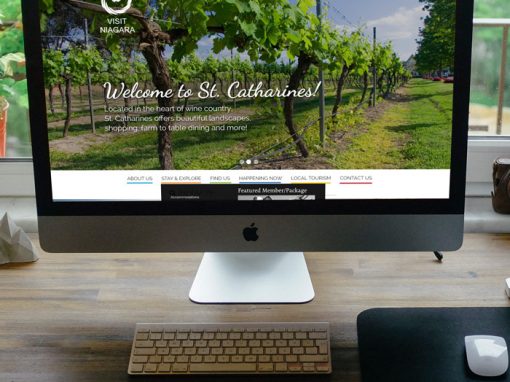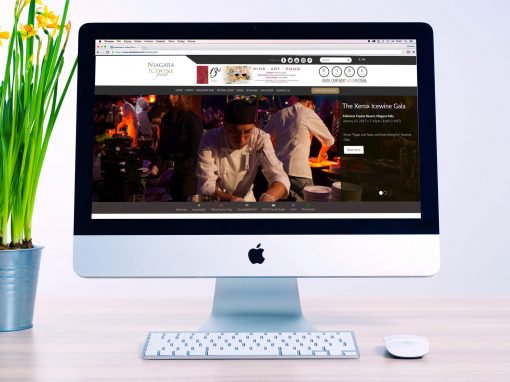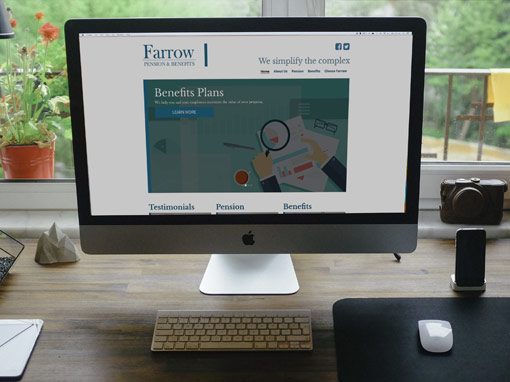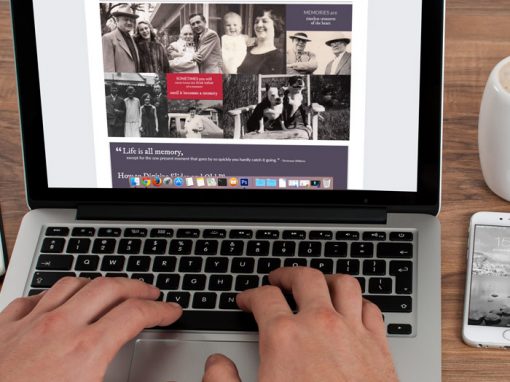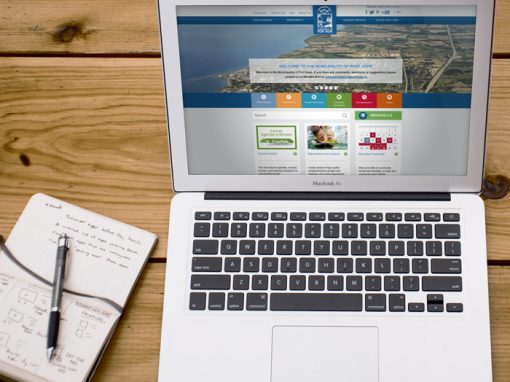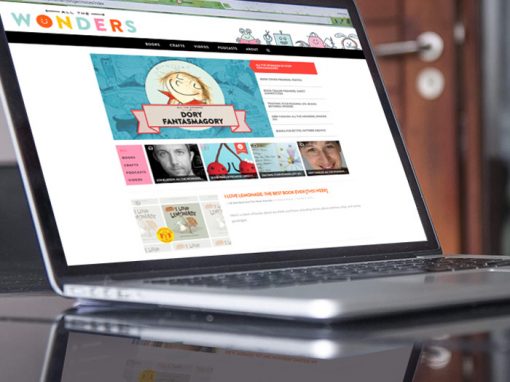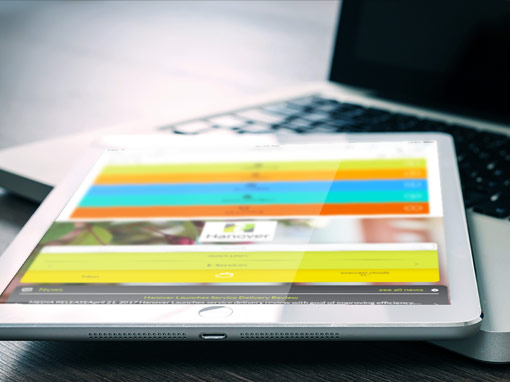 Let me know a bit about you and your project.