City of St. Catharines Department of Tourism
I've worked with the City of St. Catharines Tourism Department on three different websites throughout the years. The last version I had the privilege of both assisting in the design as well as Project Coordination.
The St. Catharines Department of Tourism wanted a new look for their website. I worked as Front End Developer, both desktop and mobile, on the first site. It was then moved from the legacy CMS to a new version.  I supervised the transition, making sure the site design integrity was adhered to. I was, and remain, the voice of caution in terms of accessibility, having also done yearly updates on W3C Level AA compliance as required by AODA that applies to municipal government sites. It was this site that encouraged me to start a weekly email out to staff to educate them on we accessibility.
I've worked on three different website versions for the City of St. Catharines, moving them to a responsive website, integrating their separate legacy mobile experience. I worked in collaboration with another designer on this site as well as working as Project Coordinator.
Highlighted Features
complex dynamic menus
location listings by categories
itinerary building for events and locations
integrated Facebook social sharing of photos, with approval email process
Google Maps integration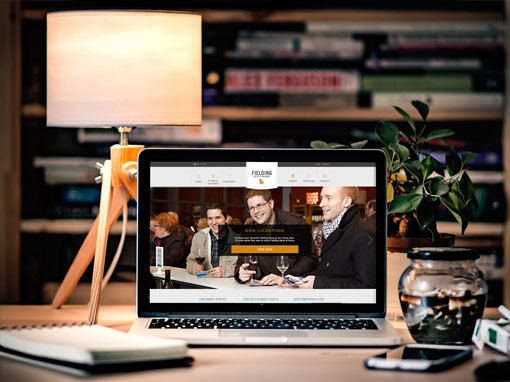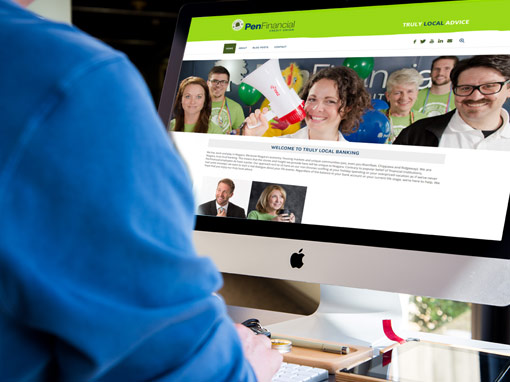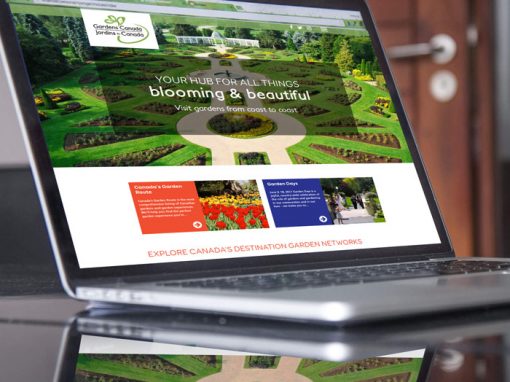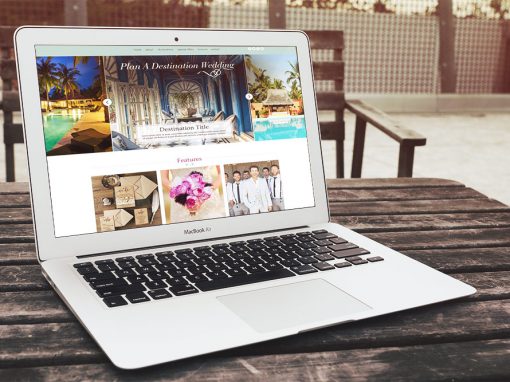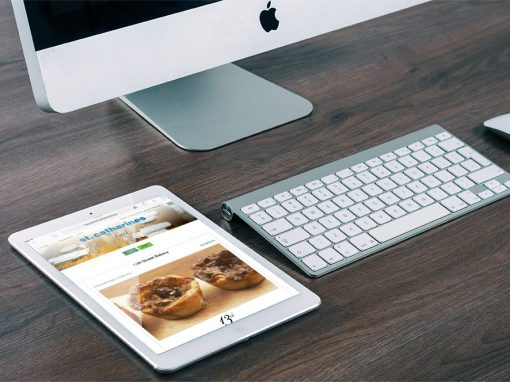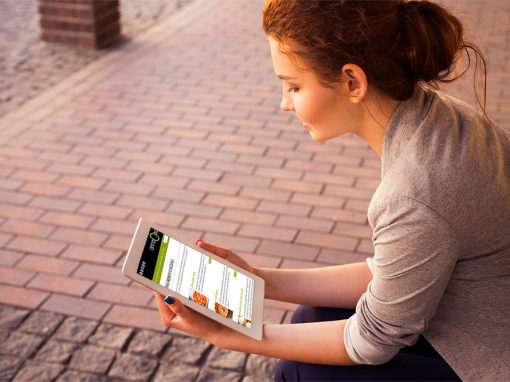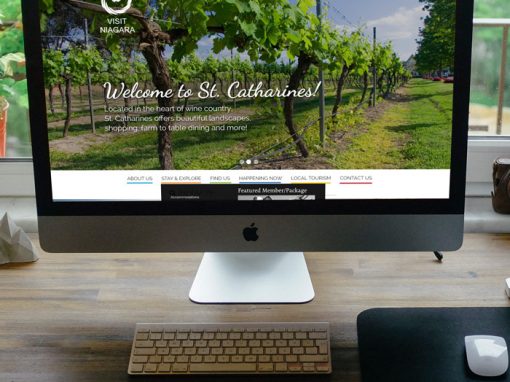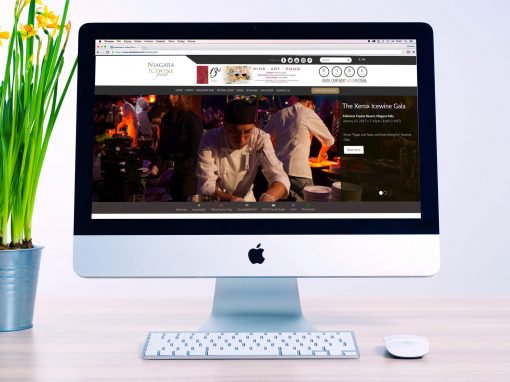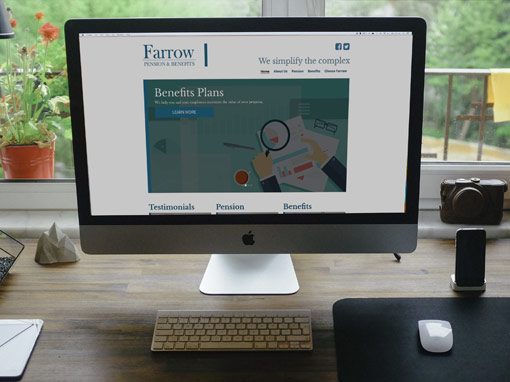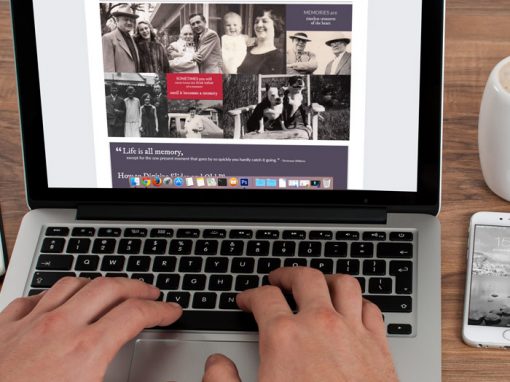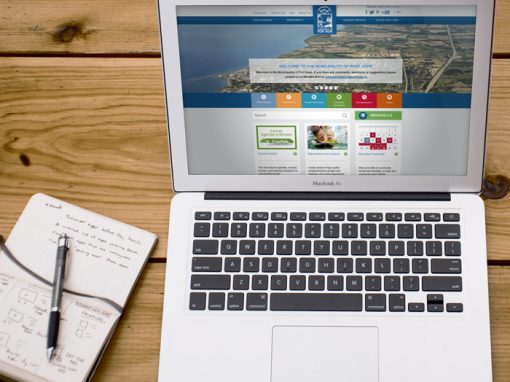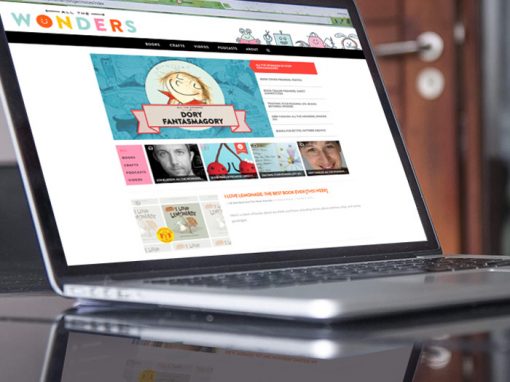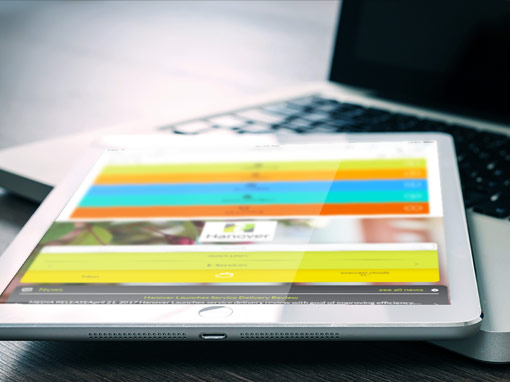 Let me know a bit about you and your project.