A collective of working writers, podcasters, filmmakers, musicians, and visual artists who feel that great books deserve a life beyond the shelf.
An old colleague of mine from my university days was looking for a new website. He had just ventured out into the realm of children's writing and had made connections with other authors, artists and podcasters to come together with all their talents to create a new business.
They wanted something modern, easy to navigate and approachable not only for children and parents but for Librarians, Teachers and Educators looking for additional materials to use in conjunction with children's books.
They had already purchased a WordPress theme and needed some customisation to make it their own. I altered templates, created a child theme and added some custom styling.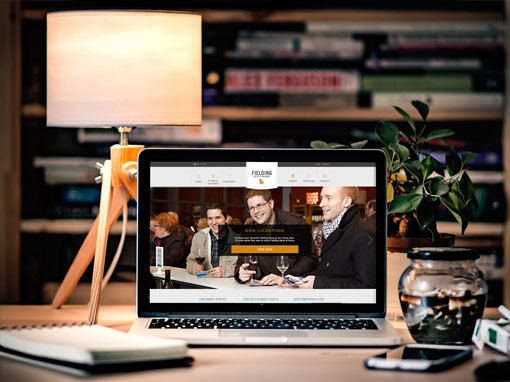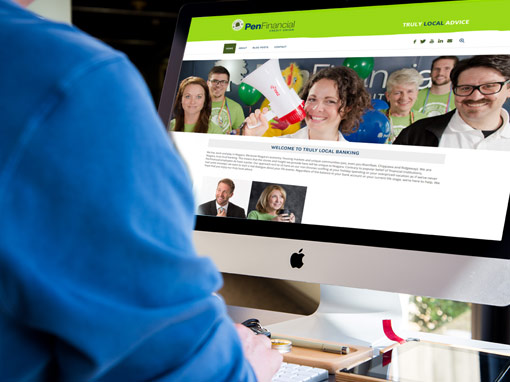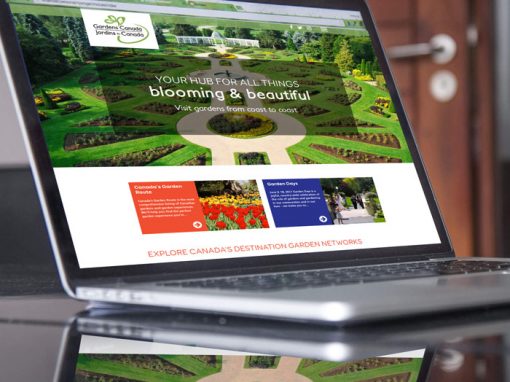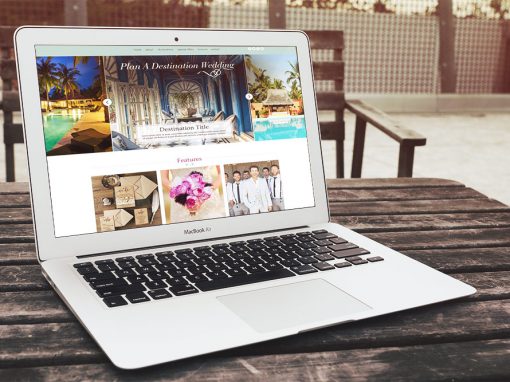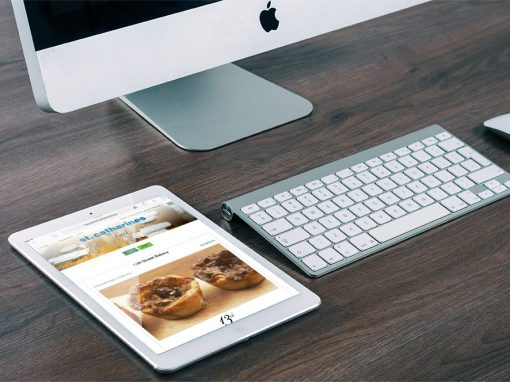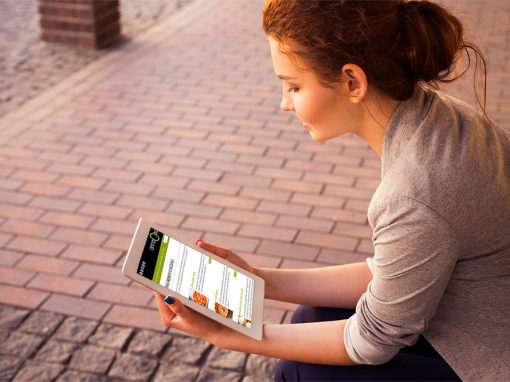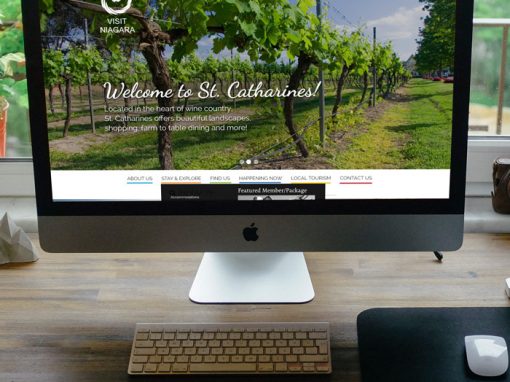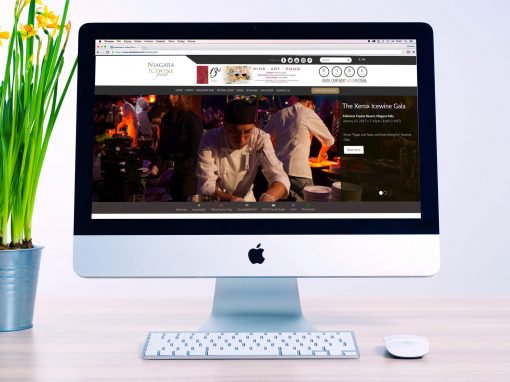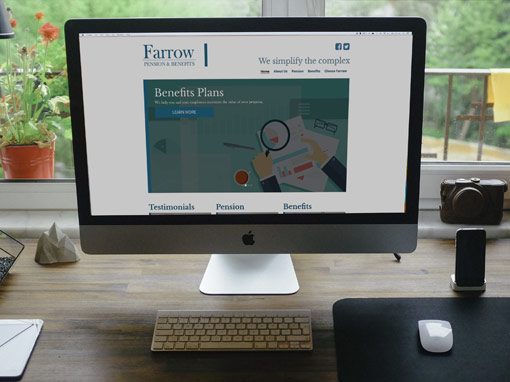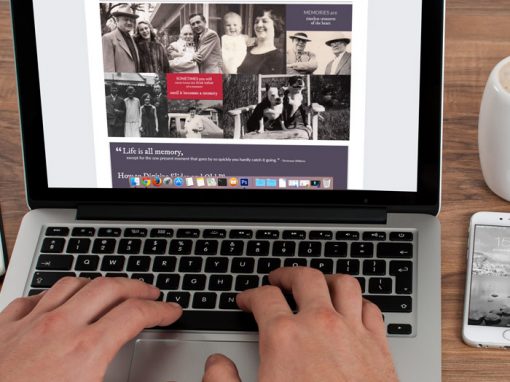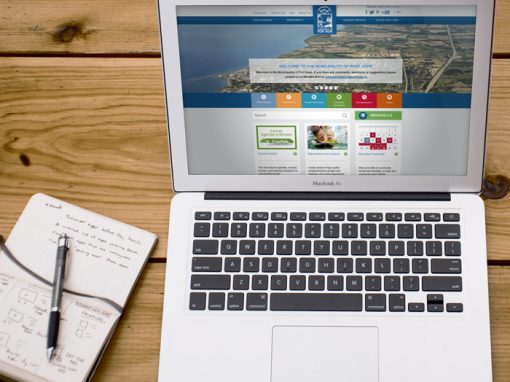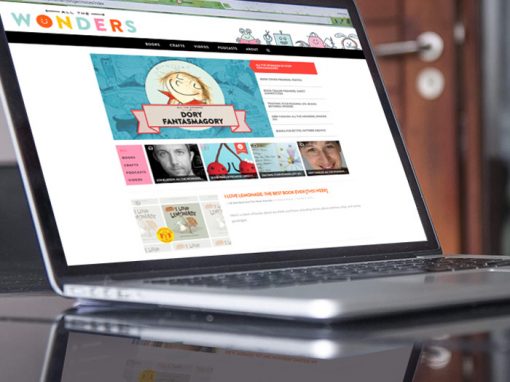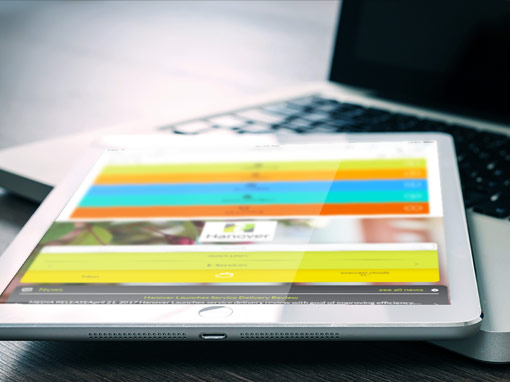 Let me know a bit about you and your project.