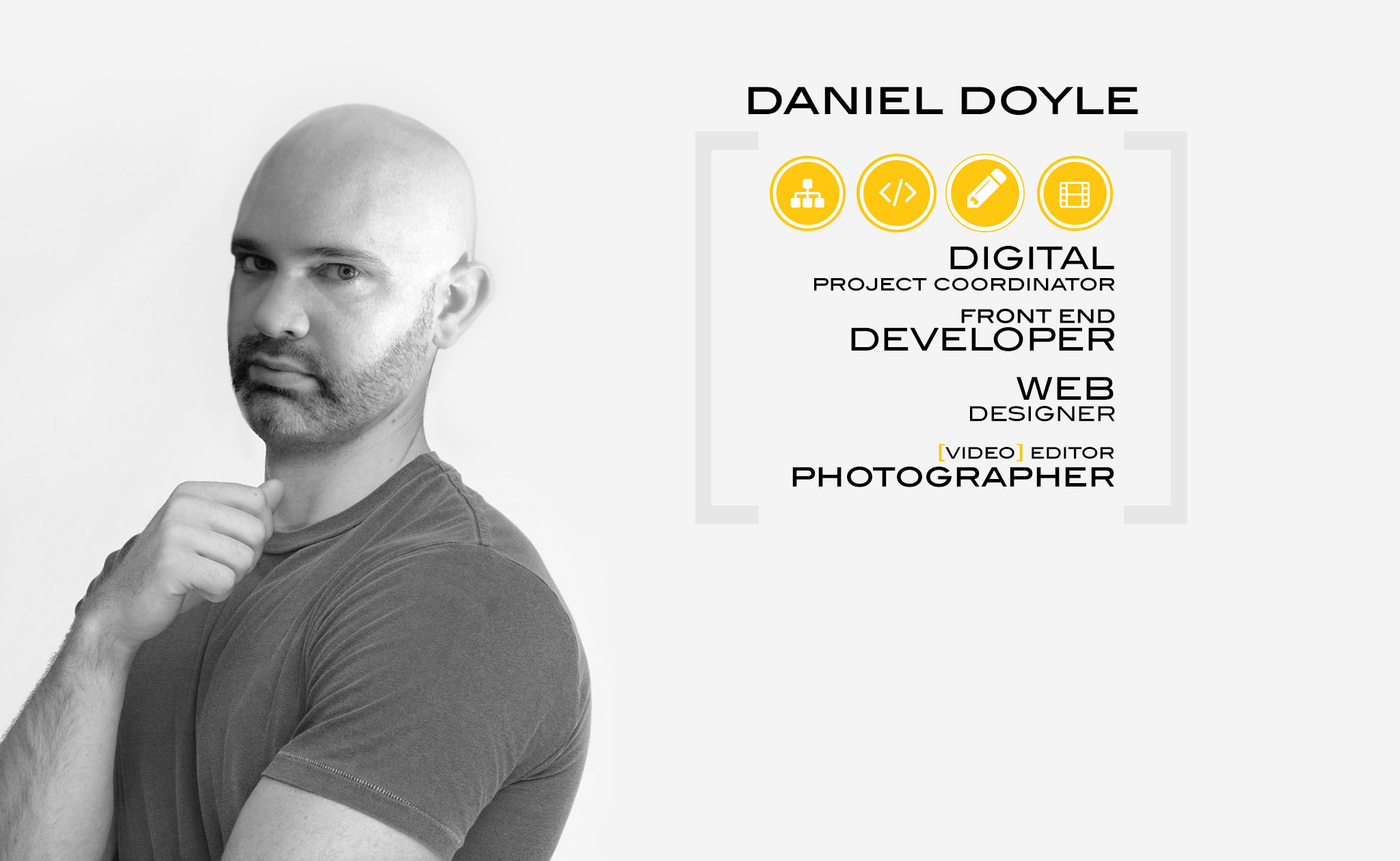 What I bring to the table
I have a variety of skills and interests that I bring to any position giving me a broad perspective. I understand web projects from both the designer's and developer's perspective, being able to translate their points of view to each other for a more cohesive project life cycle. Likewise, I understand the balance between the client's needs and wants and the constraints of timelines and budgets.
Project Coordination
I can guide your website project from conception to completion.

Content Management
Content restructuring, organization and migration tracking.

Photography
A website without quality images is like a business meeting in rumpled t-shirts.

Website Analysis & Recommendations
Gather stakeholder requirements and past data to translate into design & functionality.

Staff Training & Seminars
Managing your own website? Learn techniques to make your content sparkle.

Client Management
Working closely with clients to see their needs are met with realistic milestones & deliverables.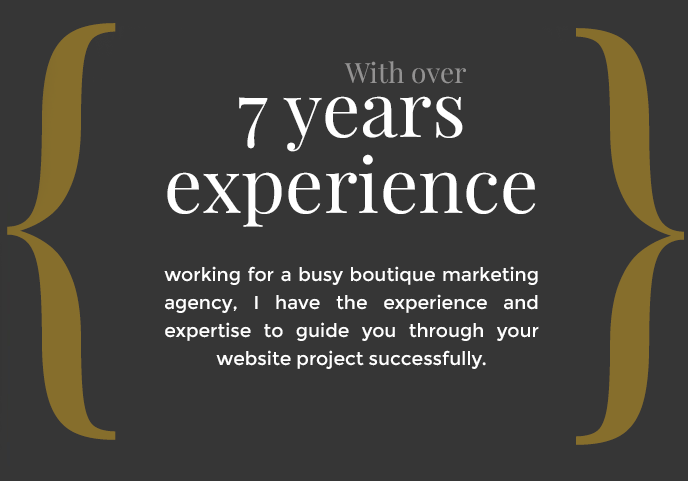 Niagara Wine Festival
Travel/Tourism, Festivals.
Learn More
Content Management

Project Coordinating
Gardens Canada
National Gardens Tourism
Learn More
Project Coordinating

Content Management/Migration

Client Management
Plan a Destination Wedding
Travel/Tourism. Weddings.
Learn More
Design

Content Management

Project Coordinating
Visit Niagara
Travel/Tourism, Municipal.
Learn More
Design

Content Management

Project Coordinating
MORE WORK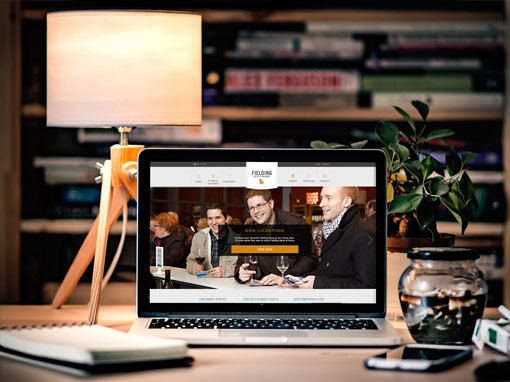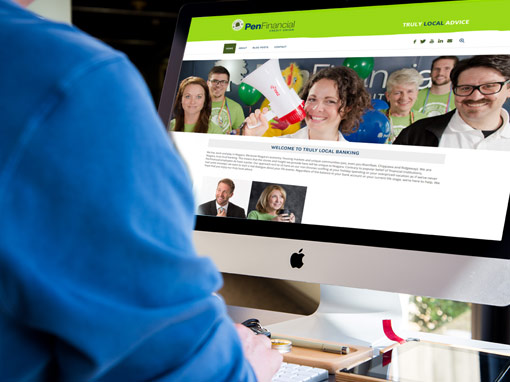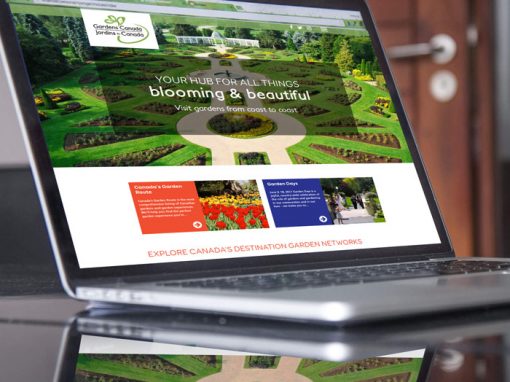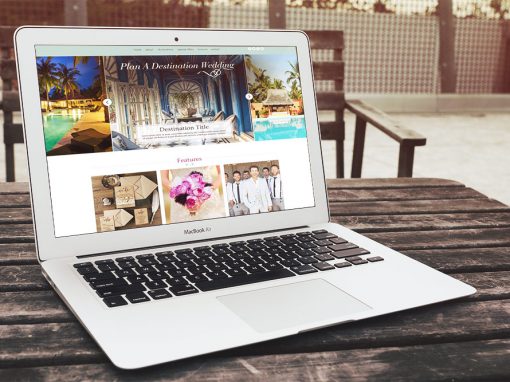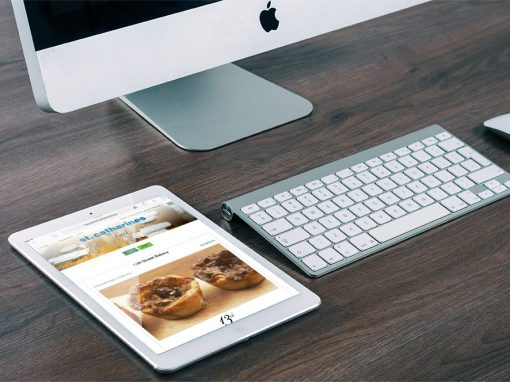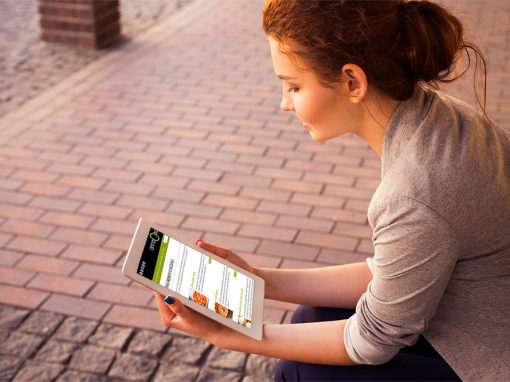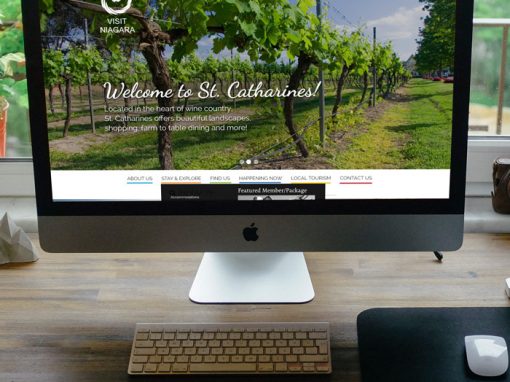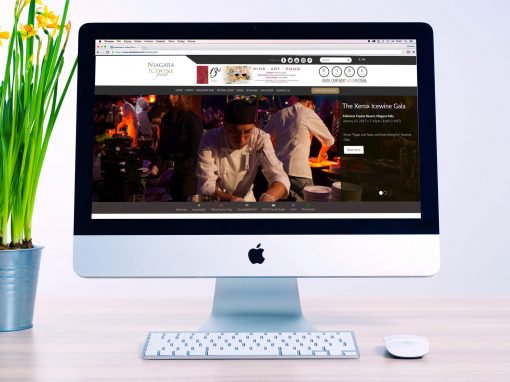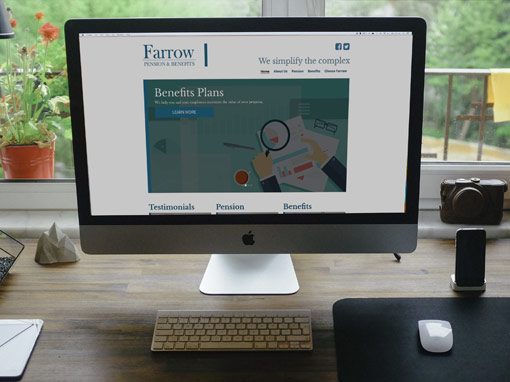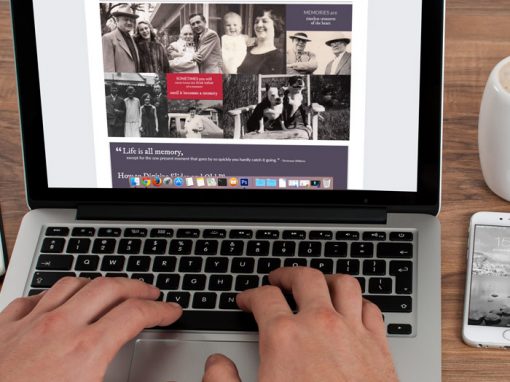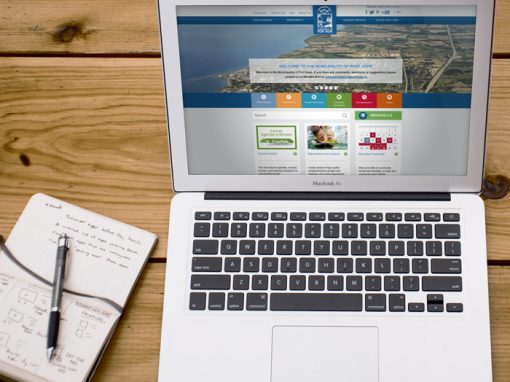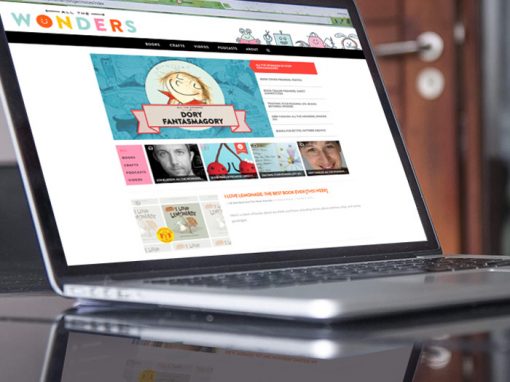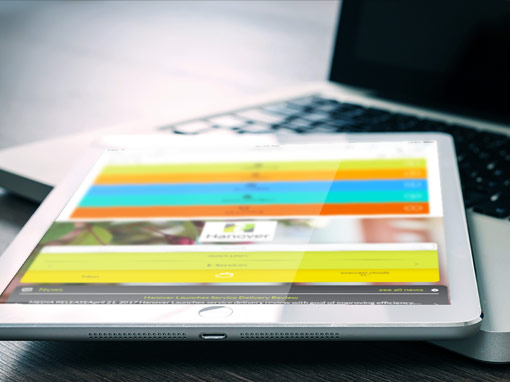 Case Studies
Diamonds in the rough. See what I could do to improve the presentation of a business through a website facelift. Small businesses know they need a website to reach customers but often don't have the expertise to put their best foot forward online.
It shouldn't cost more to get a good looking website than a bad one. The gains in professionalism and credibility a modern design gives to your business far outweighs the cost difference.
Have a look and see for yourself how a redesign can turn an old website into a gem.
Let me know a bit about you and your project.