Front End Web Developer, Web Designer, Project Coordinator, Photographer, Video Editor, Camera Operator and part-time cake designer!
I identify as a multipotentialite. I've always been interested in learning new things, from science to art to music. I like trying new things, experimenting and learning.
I studied film at York University in Toronto and have a B.A. of Fine Arts. I studied mostly in the practical production stream but ventured further into theory and criticism in my last year. I chose film because it had so many different aspects to explore – both artistic and practical – its one thing to imagine or photograph what a great lit scene looks like, but another entirely to plan out how to execute your ideas.
I also have a Diploma from Niagara College in New Media Web Design where I learned not only about design, but coding as well as the opportunity to play around with things like 3D animation.
In my role at a marketing agency in Niagara (Chimpanzee), I have been able to craft my design skills both by seeing how other designers for print put something together, but practice designing clients' sites. I love the challenge of finding the best way to display visual information.
I worked for several years as a Front End Developer. Coding is like putting the pieces of the puzzle together and getting to see something take shape as you progress.
Once the company hired overseas developers, I moved to the role of Project Coordinator, working closely with Project Managers to guide web projects to completion while working with clients to ensure their needs were being met.
I also work privately work on small business websites, helping them find affordable website solutions they can manage themselves or have me manage for them.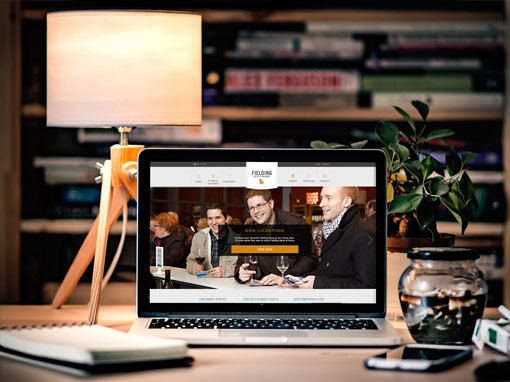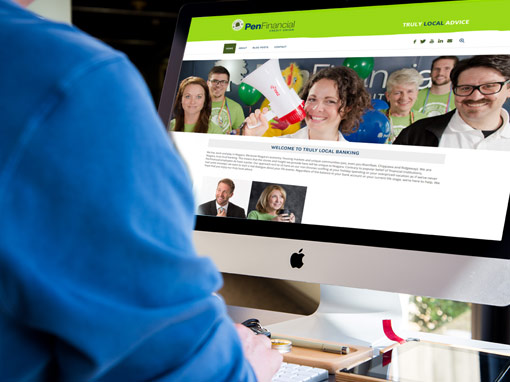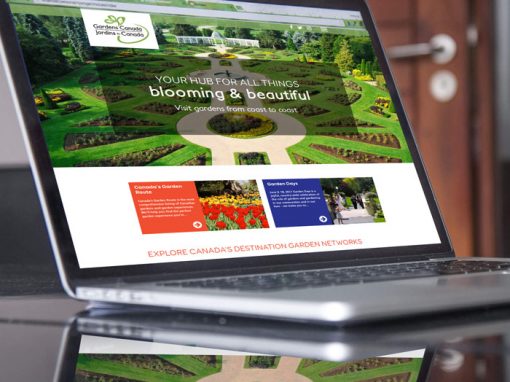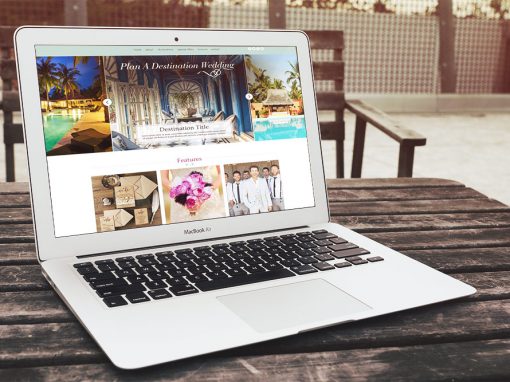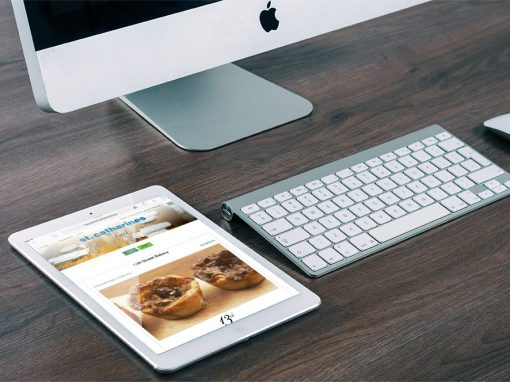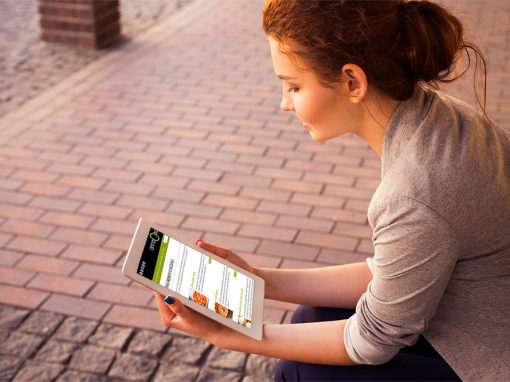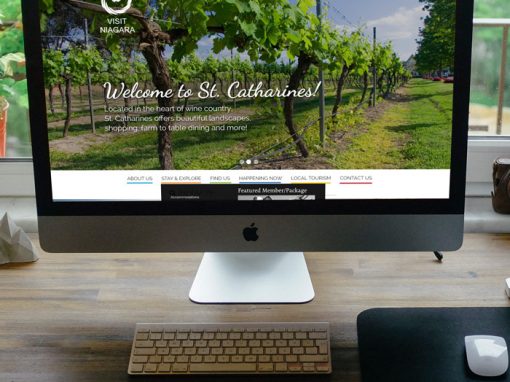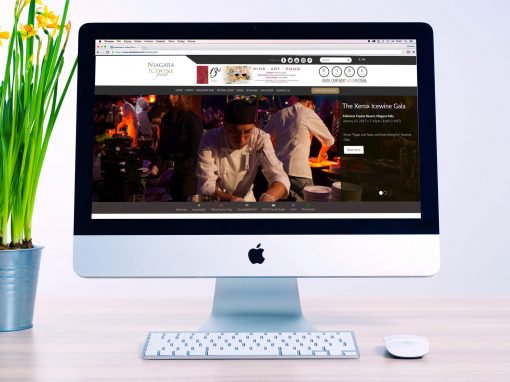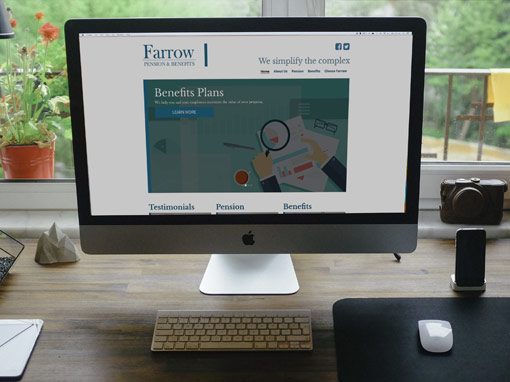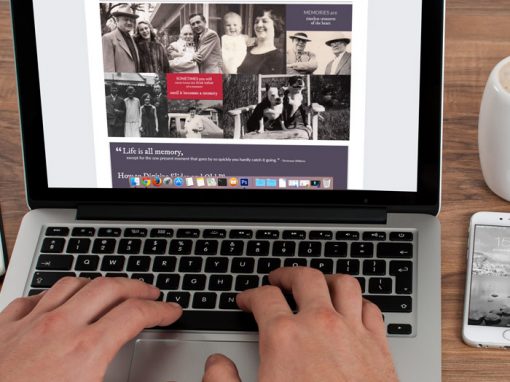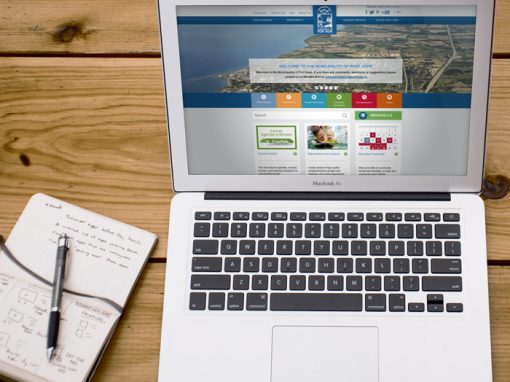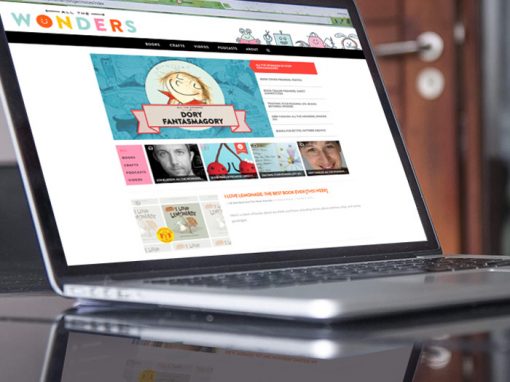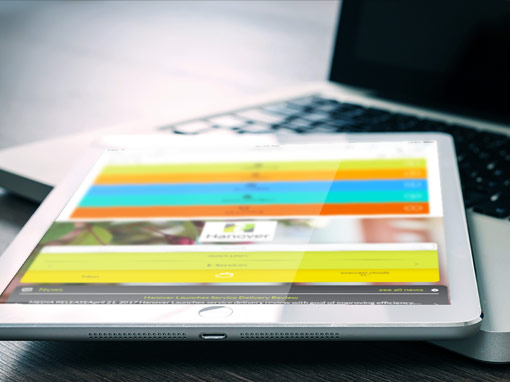 Let me know a bit about you and your project.