Tune in for helpful hints
Hints, tips, tricks and advice for having the best web project you can.
Whether you are working with a freelancer, small or large agency, knowing your stuff will help smooth out the process. You don't need to know it all, but some education before you go into that first meeting may help you understand the process and some of the jargon around the table.
And as always, if you don't understand something – ask!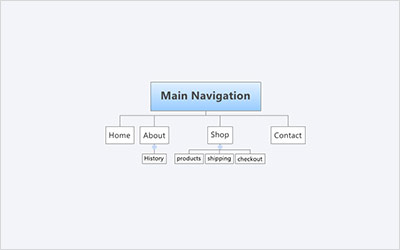 You have a web project coming up and you've hired your web design/developer. Now you have to start getting your content to have entered. What happens next can either speed up your website's progress or slow it down. As with many things, organization is the key! Here...
Let me know a bit about you and your project.