Fielding Estate Winery originally came to us for a website project rescue.
Their website project wasn't going very well, and then wanted us to swoop in and take over, producing a new site design with some new functionality with quick turn around.
Since then, I've worked on four different versions of the Fielding Estate Winery website as Front End Developer on previous versions and as Project Coordinator and content maintenance on newer versions. We not only gave the site a new look, but updated it with a mobile experience and a streamlined checkout process. A great amount of testing had to be done seeing that the new CMS was using a new e-commerce section. Tax rates, coupons and other monetary calculations had to be checked to ensure an accurate e-commerce experience.
Coordinating with the designers at Chimpanzee I also create e-blasts that are sent through the e-mail marketing system Emma along with Google Analytics reporting.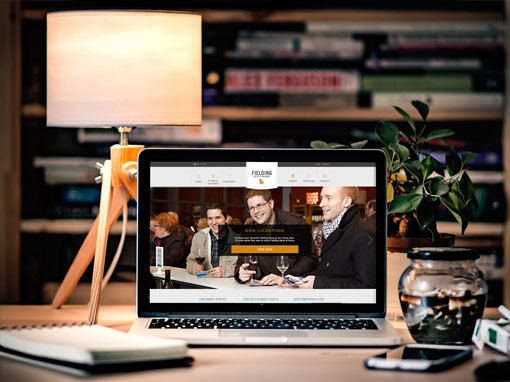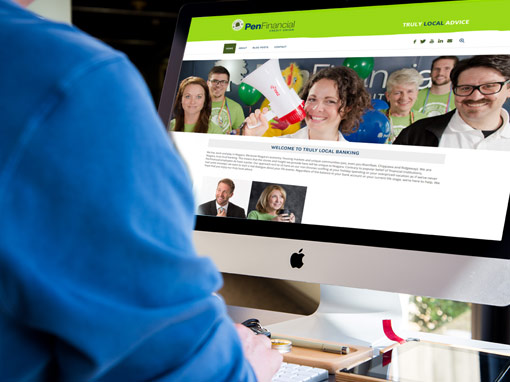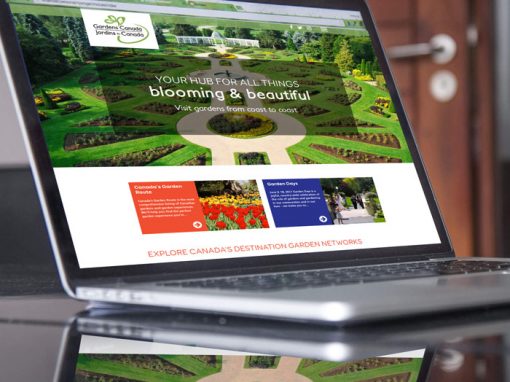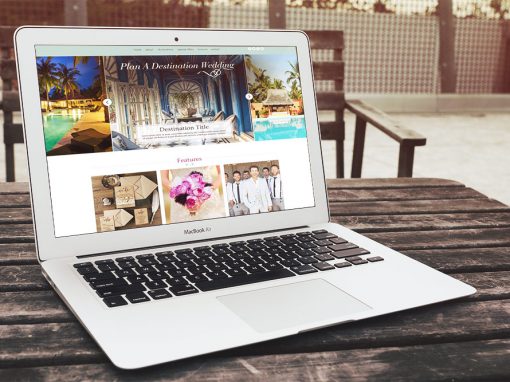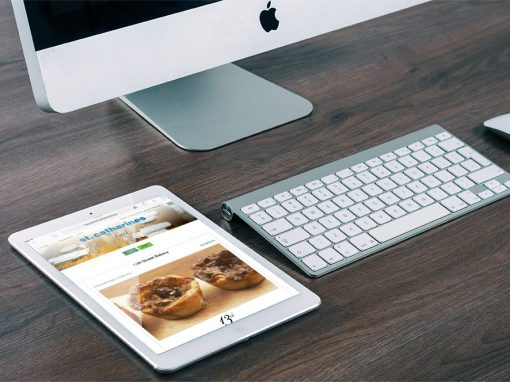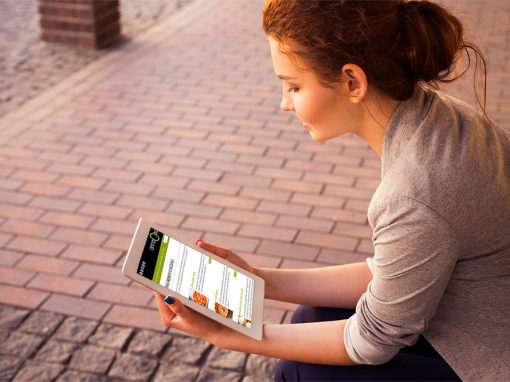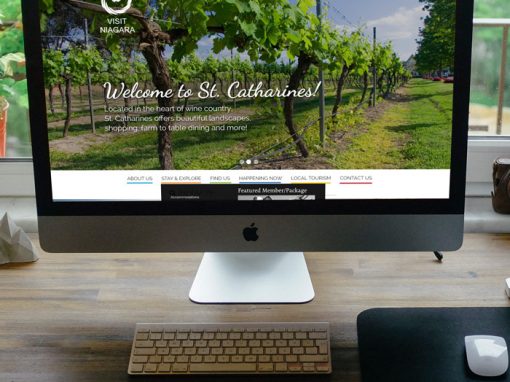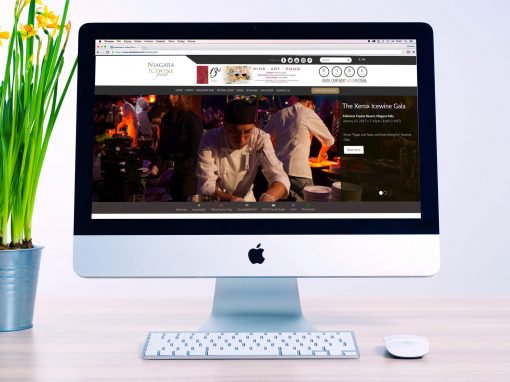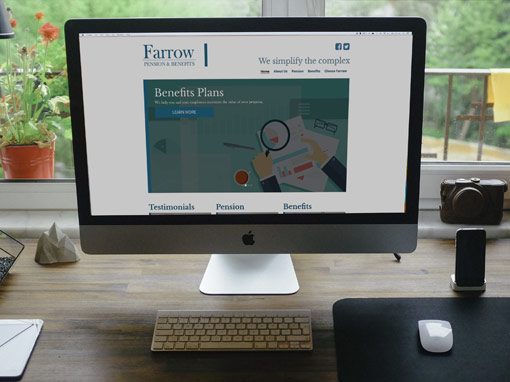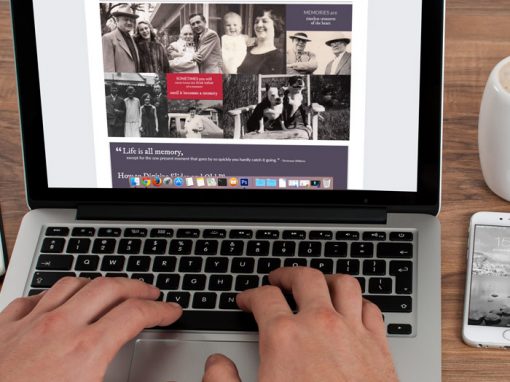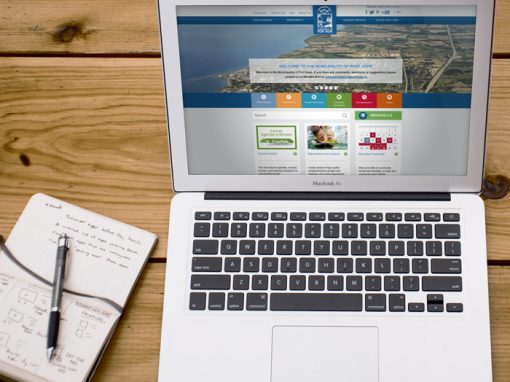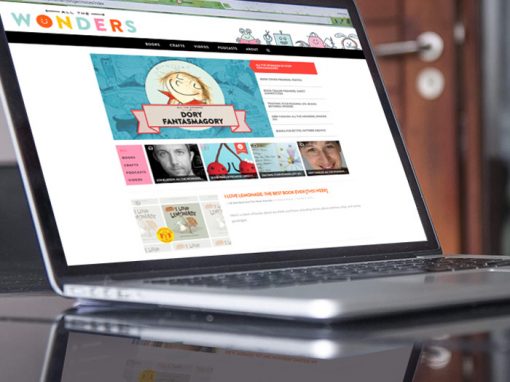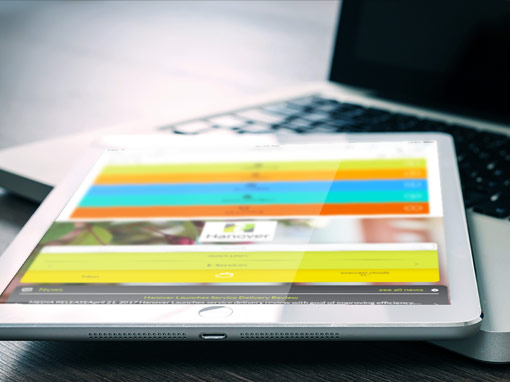 Let me know a bit about you and your project.