Vintage Inn Hotels had two associated businesses that needed new websites – Niagara's Finest Thai and Butler's Sports Bar & Grill.
I always find restaurant websites a bit tricky as there often isn't enough content to work with beyond the menus. This project was a treat to work on because the clients hired professional photographers and videographers to make sure they had quality images and video footage to work with on their websites and other marketing materials.
I worked with another designer on the style of both of these websites, combining elements from both of our designs into one, as chosen by the client and supervised the builds from start to go-live as well as organizing and entering in all the content.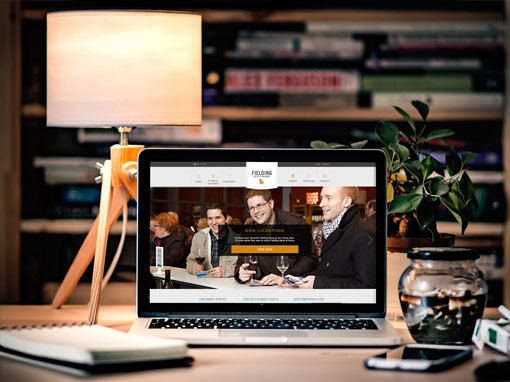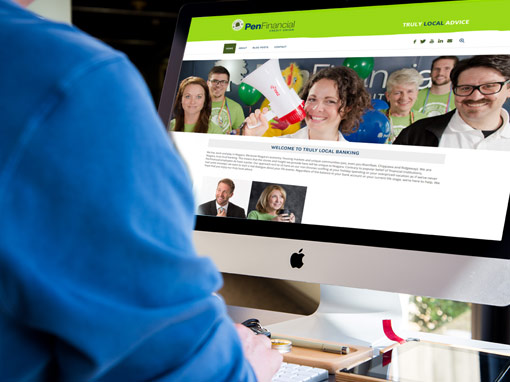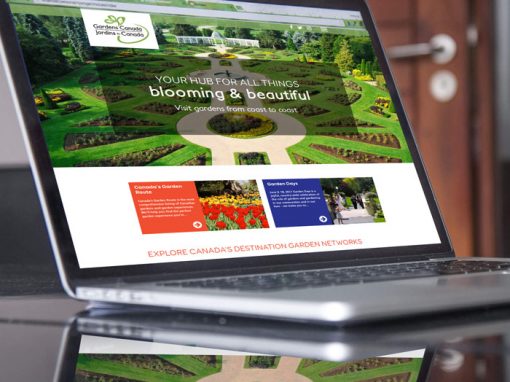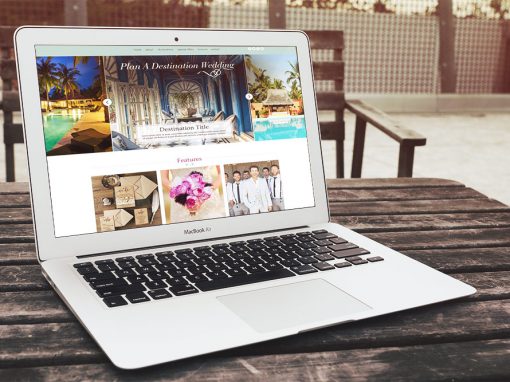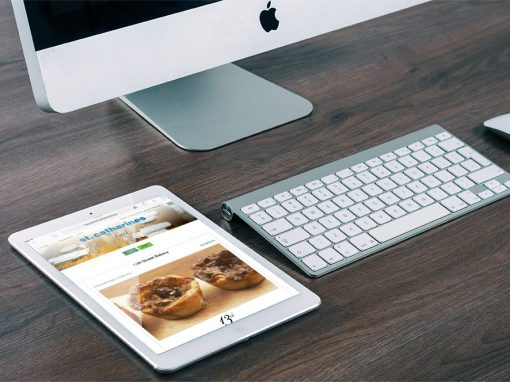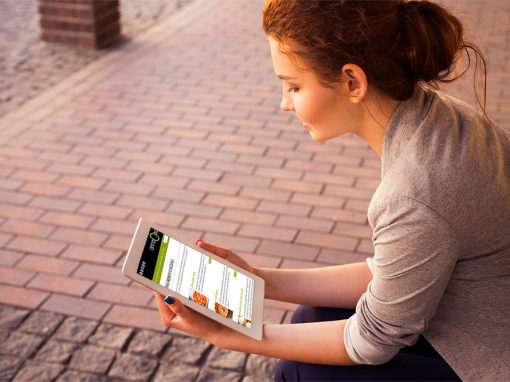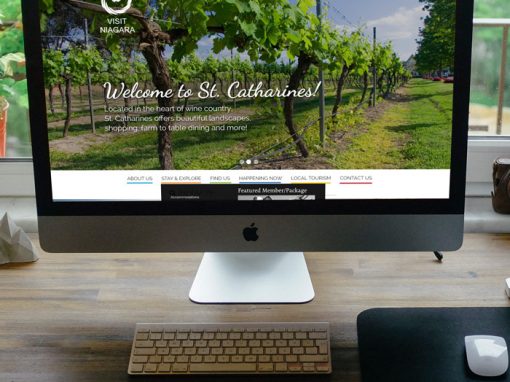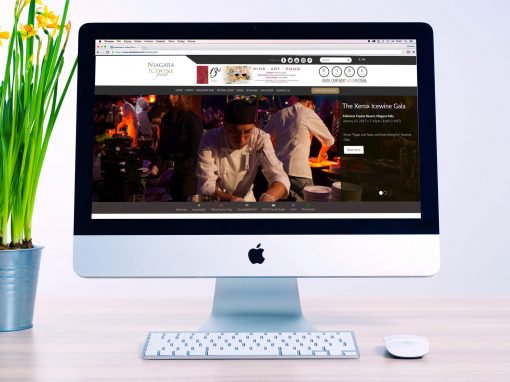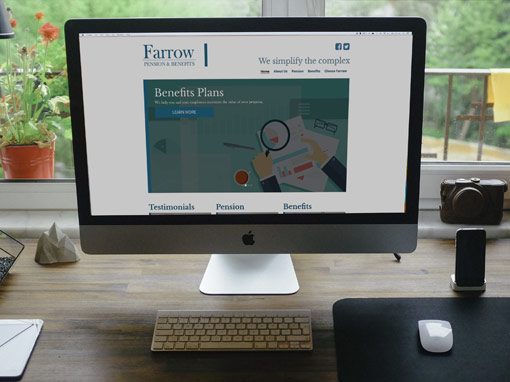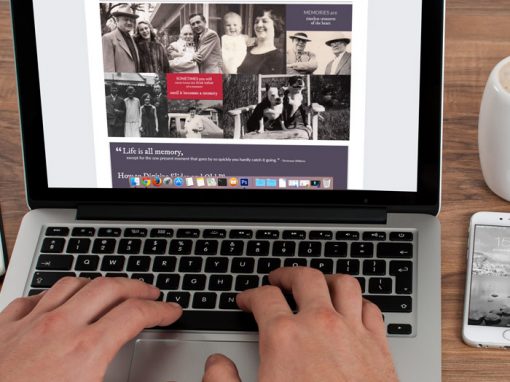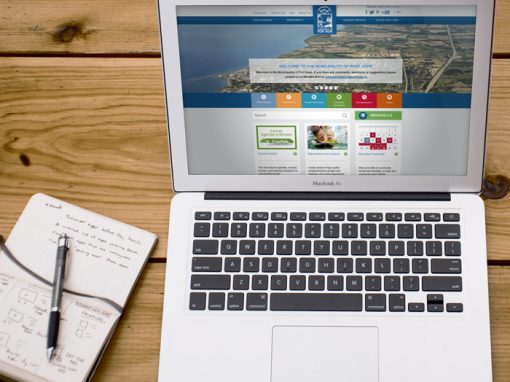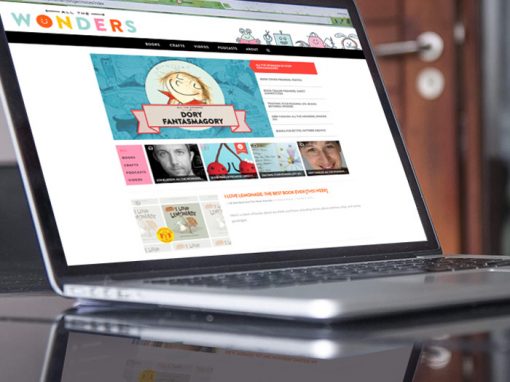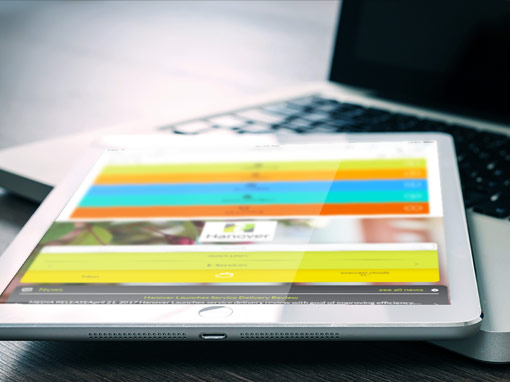 Let me know a bit about you and your project.