Get your website
into high gear
I build websites for small businesses. Get your website into high gear with some
professional help.
If you need a new website, a website face lift or just some advice about how to get the most out of your website project, I can help.
Small Business Websites
Its true that an agency comes with the combined experience of its staff, but it also comes with higher costs and over-full project schedules.
When I'm building your website, it is the only one I'm building until I'm finished. As a freelance contractor, I have less overhead than an agency, so I can pass those savings along to my customers.
I build using the WordPress CMS, most often using the Divi master theme and various child themes or elements. What this means is that building is faster because I'm familiar with the set up and I love the drag-and-drop editor. Its one of the easiest for new clients to learn.
Website needs analysis
Full Website design and build
New theme installation
Theme customizations
Initial content input or migration
Plugin & widget configuration
Wordpress
Built on the Free, fully expandable, Open-Source WordPress CMS
Responsive
Fully Responsive Websites for viewing on all devices.
Drag & Drop UI Builder
I build using themes using drag-and-drop editors for easier content management.
Affordable
Discounted rates available.
Not quite ready to take the plunge?
Website Analysis & Recommendations
Take the pulse of your website and see how healthy it is.
Is your design hot or not?
Does your content need an overhaul?
Can users find what they are looking for?
What are you users actually engaging with on your website?
What features should you be using and what's not working?
A fresh pair of professional eyes can see what you've been overlooking and point you in the right direction with a report you can take to any web developer or agency.
Content Management
work smarter not harder
Can't someone else do it? You are busy enough with running your business and so are your staff.
I can provide website content management. You provide the content (or I can recommend copywriters) and I provide the expertise to keep your website up-to-date and looking sharp.
Staff Training & Seminars
Anything worth doing is worth doing well
I can tailor individual training sessions to your specific needs or provide small group seminars on broader topics. Basic styling and formatting, dealing with images, document downloads, accessibility requirements
and more.
Analytics & Reports
make informed decisions
Do you know how your website is doing? Do you have a plan for your website's future? I can help monitor your site and send you analytic reports with suggestions for connecting with your audience or evaluate other issues like accessibility.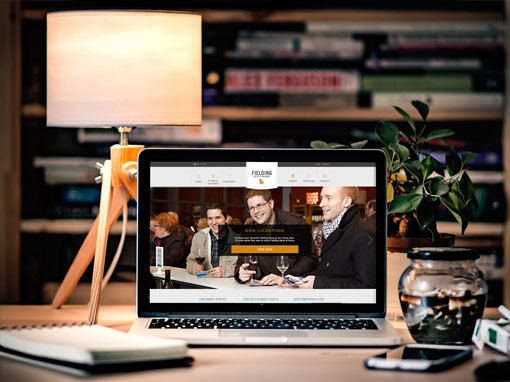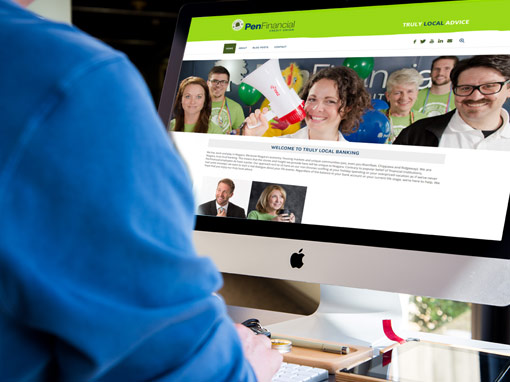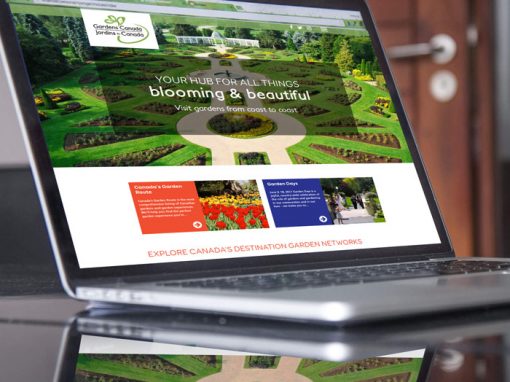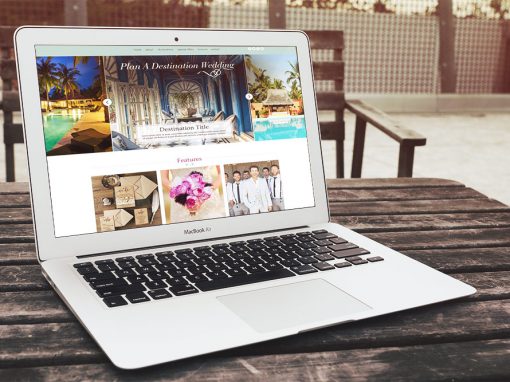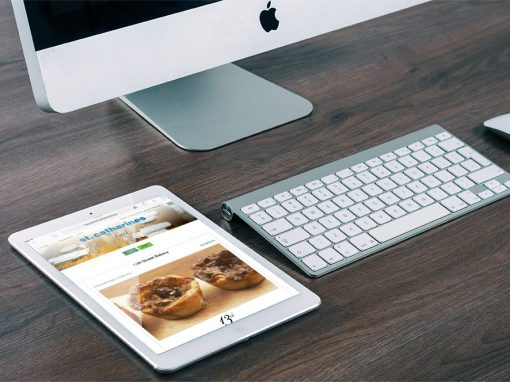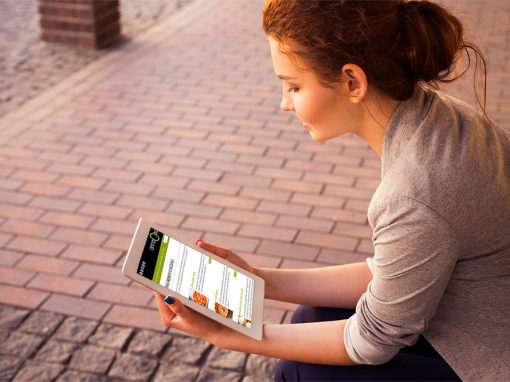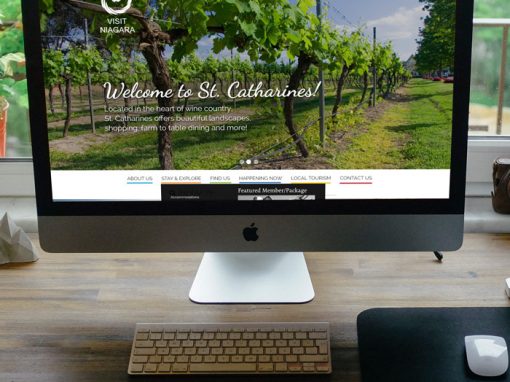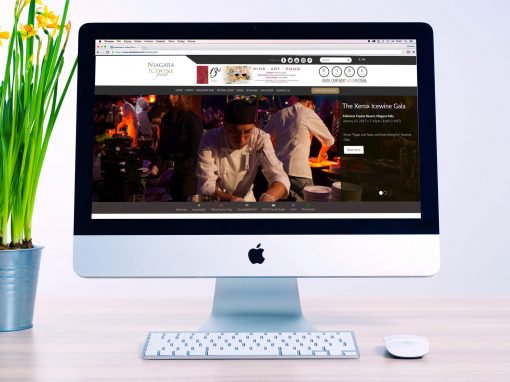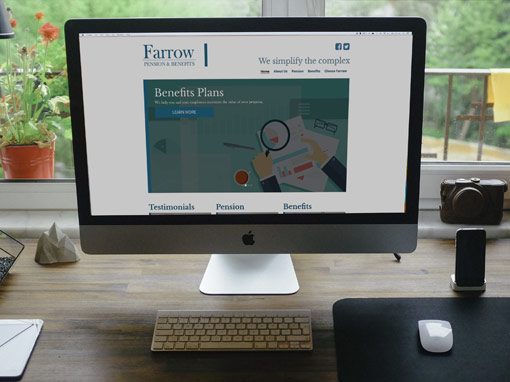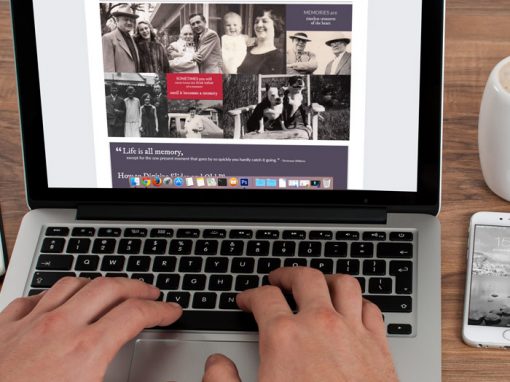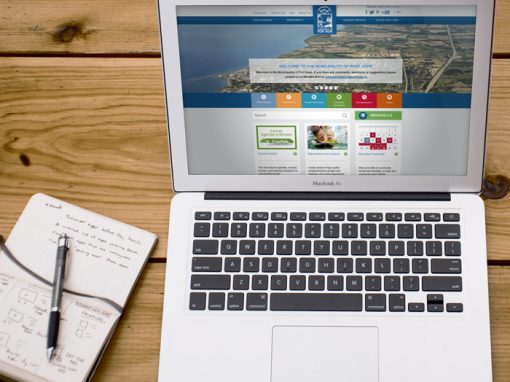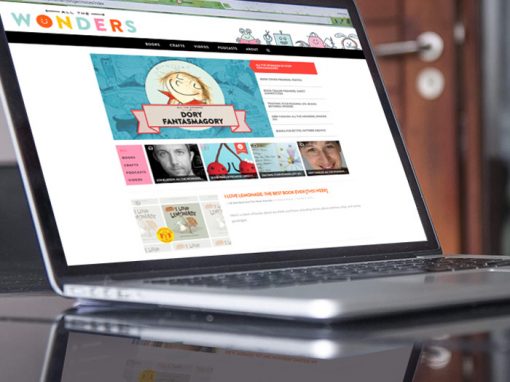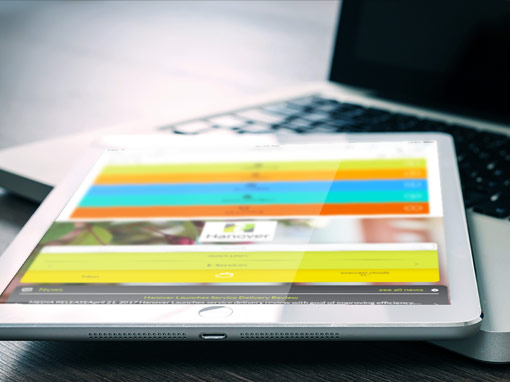 Let me know a bit about you and your project.